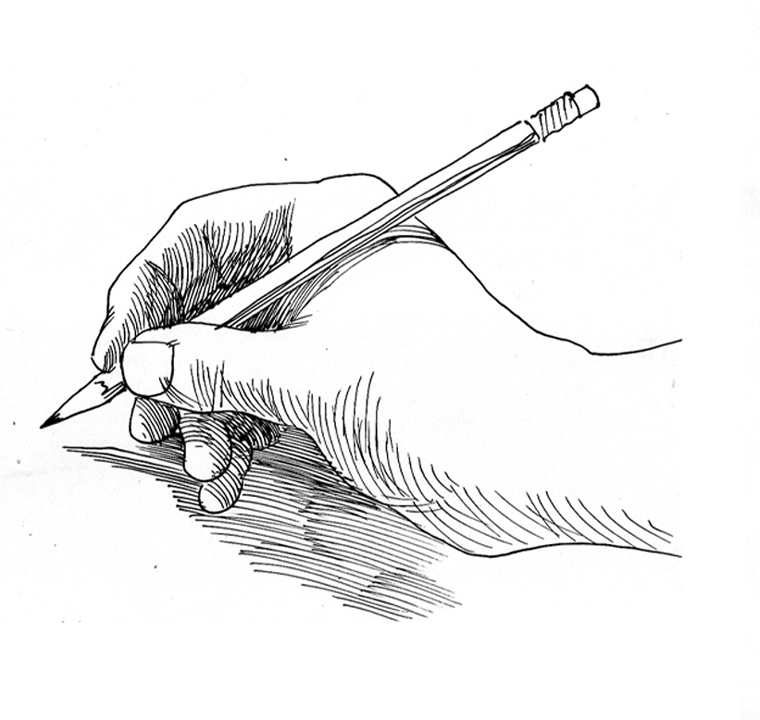 So how are you at committing ???..
Can you take that pencil and jot down that date, project or deadline ,or do you hold the pencil with a lose grip?
Do you hesitate???….. your pencil poised over the page ……
Do you show any signs of a desperate scribble to get the details down (and right I may add) as a friend shares news of an ask or expresses with an excited tone a date they want you to go on with them….
Is it an obligatory 'family do' or a fun thing you really want to go too….or even a challenge you feel ready to commit too …
I never pencil anything in…. its pen all the way because pen makes it perminant…..
It's either happening or it's not….
commiting in pen makes it unchangeable (most of the time …and it's ok to jiggle a few things round btw because sometimes the best made plans need to change )….
We all hate having to cross things out ..for a start it makes a mess in the diary or calendar and leaves no room to put anything else down in that space ..
When it comes to buying a new diary (2020 for is this year can u believe it ) or you get that calendar for christmas with its clean pages fresh and pristine….it seems to allure us to make plans …..adding those regular commitments….putting in your holidays …..
I always seek out the bank holidays as Chris gains an extra long break the perfect opportunity for an adventure …..
but what if your hand is held loose around a pencil ? What if you are uninspired? what if the commitment of pen scares you ???
New year ….New you ????
Set a year of goals and dont be too ambition you dont want to feel that 2021 couldn't come quick enough having to start again because you feel you epically failed in 2020 …
Find that excitement in all you add to your blank pages…..or simply simplify that busy schedule ……if you cant simplify that schedule make sure you have a few' look forward to' days where you feed the soul,recharge those batteries and find joy in whatever you have chosen to do ……
A floppy hand and a pencil never bodes well ……
Pen all the way !!
Happy new year to you all ….may this year sparkle like those crafty gel pens in a rainbow if fantastic colour
Xxx